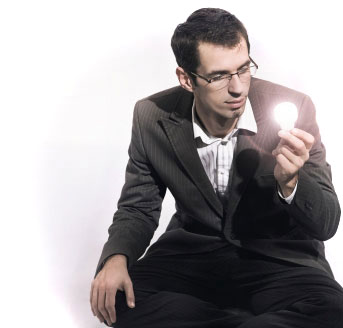 The Idea.
The Full Noise was born out of a frustration with what isn't available for branding, marketing strategy or design at the top of the South Island.
The Full Noise team has a broad range of skills and experience, in design, and marketing from the traditional media to cutting edge technologies. With well over 25 years combined experience, we consider ourselves to be specialists in the area of owning, running and growing our own companies. However the time as come to use these skills for the greater good, make this available to the world!
Mind your own business!
Like you, we love business, and our business is your business. The business of helping you grow your business. Are you confused yet?
Simply, we love the potential, and the idea of providing a valuable service to our customers. Arming them with the knowledge and tools to experience remarkable growth. Once we've got to know you and what you are trying to achieve, we'll make sure we're all on the same track and give it 'The Full Noise' to get you the results you're after.

Keeping it Local.
The Full Noise lives, breathes, works and plays at the top of the South Island, and we are passionate about the region. It is the best place to live in the country, probably even the world, and are 100% convinced it has loads of potential for economic growth. Now that's an exciting place to be!