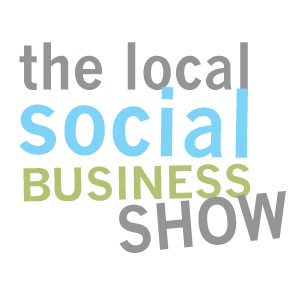 Images have long been used for communication of ideas since the dawn of human societies, well before any forms of written language.
We are hardwired to process our world visually, to judge threats, opportunities and make fast decisions.
A few thousand years later, images began being used in advertising and marketing. As soon as people worked out how powerful they are at communicating desires and emotions. You know the saying – 'a picture says a thousand words'.
And now, with our ability to publish content to the world at will, in just a few seconds, the majority of sharing and interaction on Facebook and the other large Social networks are images. So much so that I would suggest that Images are the currency of the social web.
As Web and Graphic designers, we are essentially dealing in images constantly. Whether they are photos, logos, advertisements. Almost everything we do has a visual aspect to it.
We get a lot of requests from clients or potential clients to 'just get an image from Google images'.
This is something that except for a very few (legal) circumstances we won't do. Images on Google images ARE NOT FREE. They are not there for anyone to use as they wish. Somebody has taken that photo of created that image (in the case of graphics), and they own the copyright.
One more thing… an image from Google Images, isn't your business. It isn't helping you relate anything about you and your company to your website visitors, or readers of your brochure.
Be cool.
My opinion is you should whenever possible, create and use your own images from your own business, your products, your customers, your staff and your events. Make them authentic… People can tell.
If you have some important images you need to showcase your business for branding purposes, use a professional photographer.
If you need some shots for your social media efforts – take your own. Get into the habit of taking photos just for the sake of it. If you're developing a new product – take some photos; running a workshop or seminar – take some photos; attending an event – you get the picture (sorry).
While most of them won't be great, you'll be amazed how often some shots you took will come in handy.
Want more about the power of images in marketing
One of the recent episodes of our podcast 'The Local Social Business Show' covered a broad range of uses of images to promote your business online. From Blog posts, to Facebook and Pinterest, we cover it all.
Jump over and have a listen to the episode here, and subscribe to the show in iTunes to listen to all of our marketing tips for free every fortnight.